What to Expect for an In-Studio Newborn Session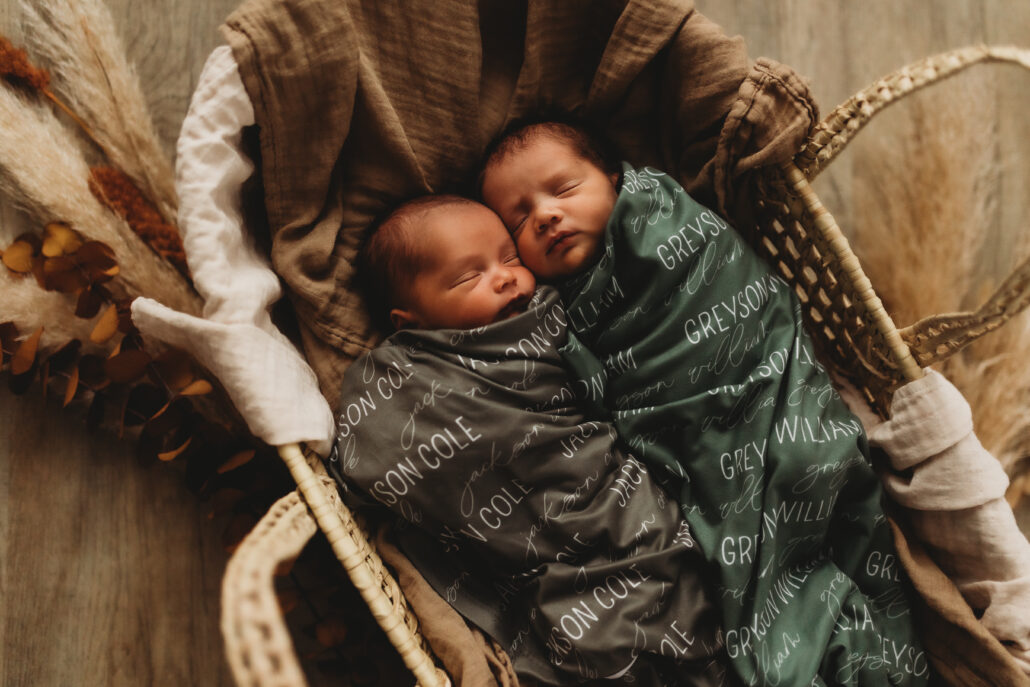 We've answered our Frequently Asked Questions when it
comes to our newborn studio sessions.
Take a minute with me to visualize . . .
You are just weeks away from your due date.
You've scheduled your newborn photo session.
You've signed the contract.
You know or have an idea of what you are going to wear.
You have as much planned as possible.
And now we wait . . . except, I have so many questions?!
We understand that a Newborn Session can cause some nervousness and anxiety because, let's face it, babies have no concern about timelines and schedules! In fact, I personally think that they enjoy doing their own thing. I want to address any questions that you might have while you wait for your sweet baby (or babies!) to make their appearance!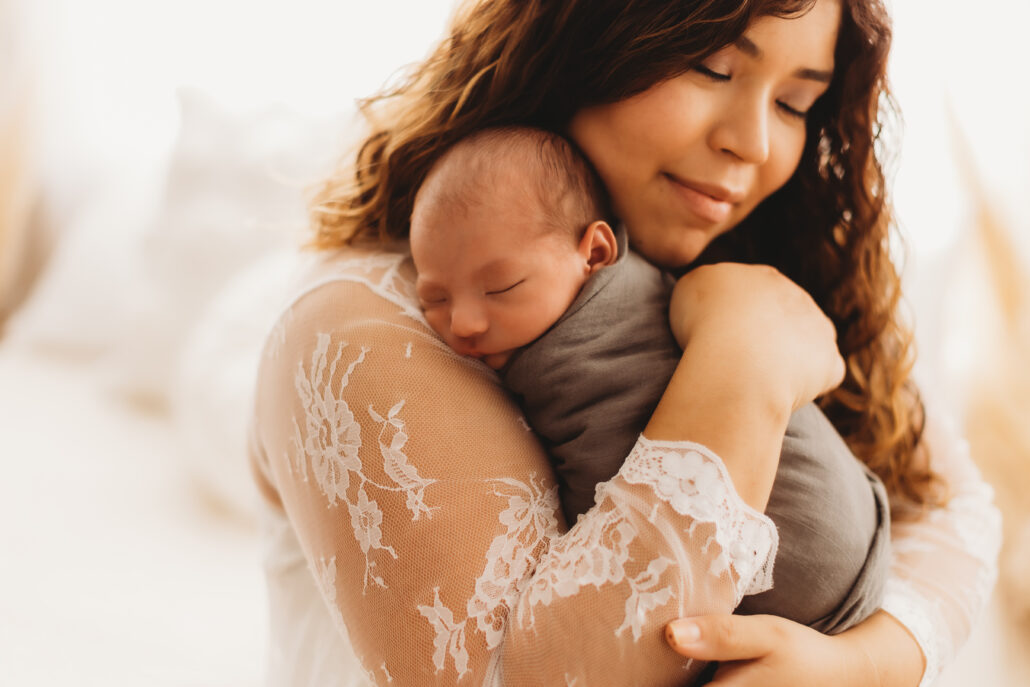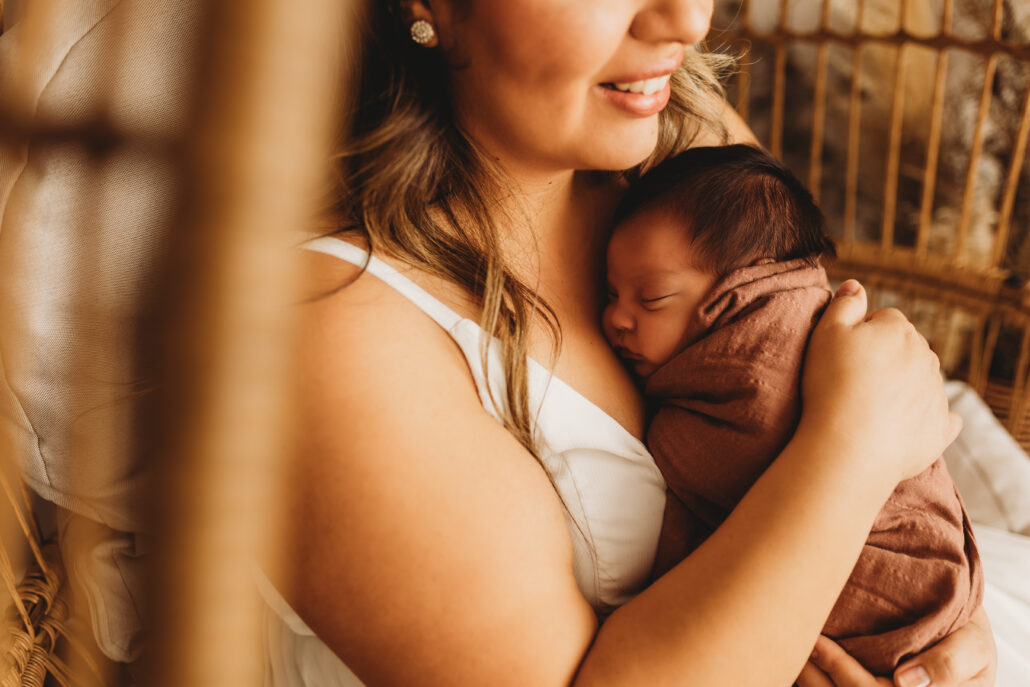 What happens if my baby comes early/late?
First of all, we want you and baby to be healthy and well before we see you! When you are able, just let us know what's going on! We will work with you to make the transition and scheduling be as hassle-free as possible.
How old should my baby be for the session?
Ideally, we want to schedule your session 10-15 days after birth.
What should I expect upon arrival to the studio?
If you are coming into our studio, you can park right in front of the studio. The less walking, the better! We are located on the second floor of the studio so please keep that in mind. Don't worry rushing up the stairs, you take it easy, mama! We will also keep the studio warm for maximum comfort for your little one.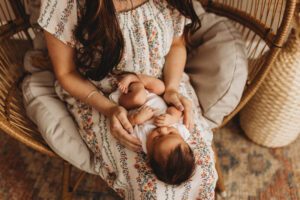 What should we wear?
Think soft, neutral, and simple. Think about what colors are in your home. Why? Because you'll want to display the pictures of your beautiful baby! If your home is decorated in cool and bright tones, you may want to go for grays, whites, and blues. If your home is more cozy and warm, lean towards warm neutrals like browns, creams, and gold.
Wear something you feel comfortable in! You just gave birth so we know that you may not feel super confident about your postpartum body, but our goal is to make you feel like the amazing, strong queen that you are! We also have a client closet available to you as well!
How do I select a dress from the client closet?
Before your session, I will send you a link to view my client closet. Dresses are being added regularly. We have sizes ranging from S to 3XL.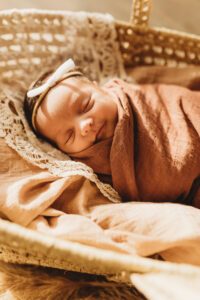 What kind of wraps/swaddles do you have available for baby?
We have a large variety of neutral tone swaddles to choose from! You can also bring your own!
What do I need to bring with me?
We ask that babies be dressed in white onesies. For the babies, bring bottles, pacifiers, extra outfits, burp cloths, diapers, wipes, anything you may need while you're here. We want to keep baby happy, cozy, and fed.
What if I have a specific prop/outfit I want to use?
We'd love to incorporate any special items you may want to bring, however, keep in mind that 90% of our poses are family related so be sure it's something that can be incorporated with everyone!
What if my baby is fussy or cries a lot?
Babies are going to cry. They're going to fuss. They're going to poop. It's part of life, which is what we are here to capture! Don't feel bad about your baby being a little uncooperative. We understand! We have a space for you to nurse or bring a bottle to calm baby down. We can try different poses, give baby a break, and pause for diaper changes. Don't stress. We've got you!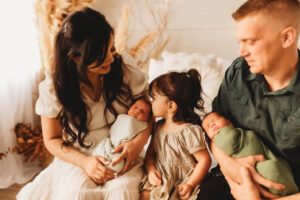 Can I bring my other children too?
Yes! We want to celebrate the newest additions to your family, and we also want to include the proud sibling(s) as well! As a family photographer, I know that younger children have short attention spans and can be camera shy. Don't worry! We'll make it fun for them so we can get those adorable candid moments!
What happens after the session?
Typically, we will send you your gallery 3-4 weeks after your session. You will be able to select your 15 images to download with options to purchase additional images.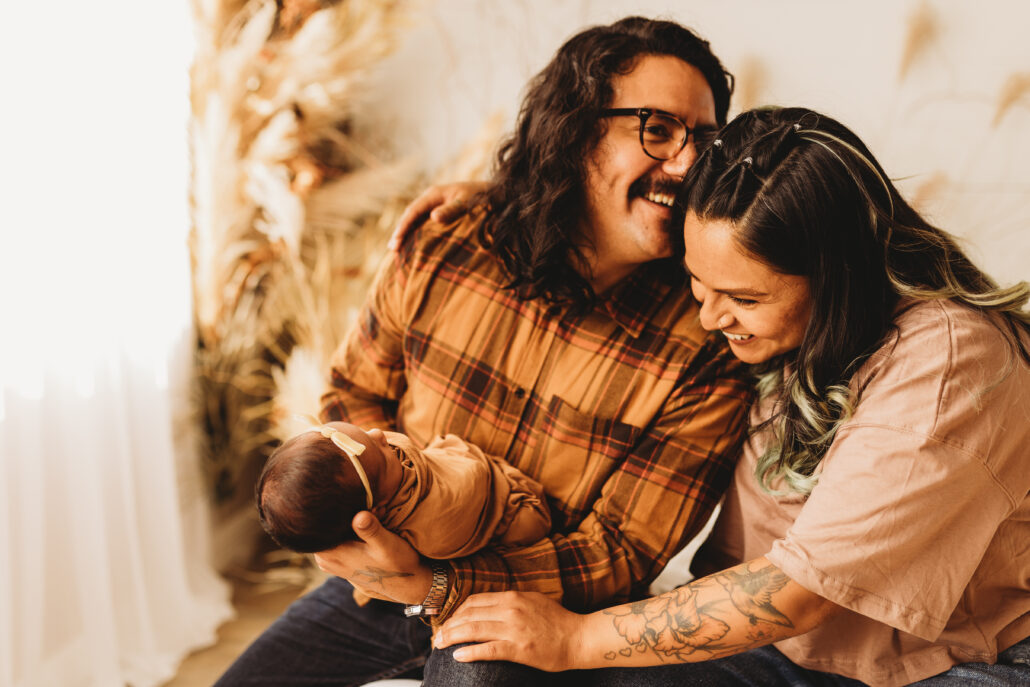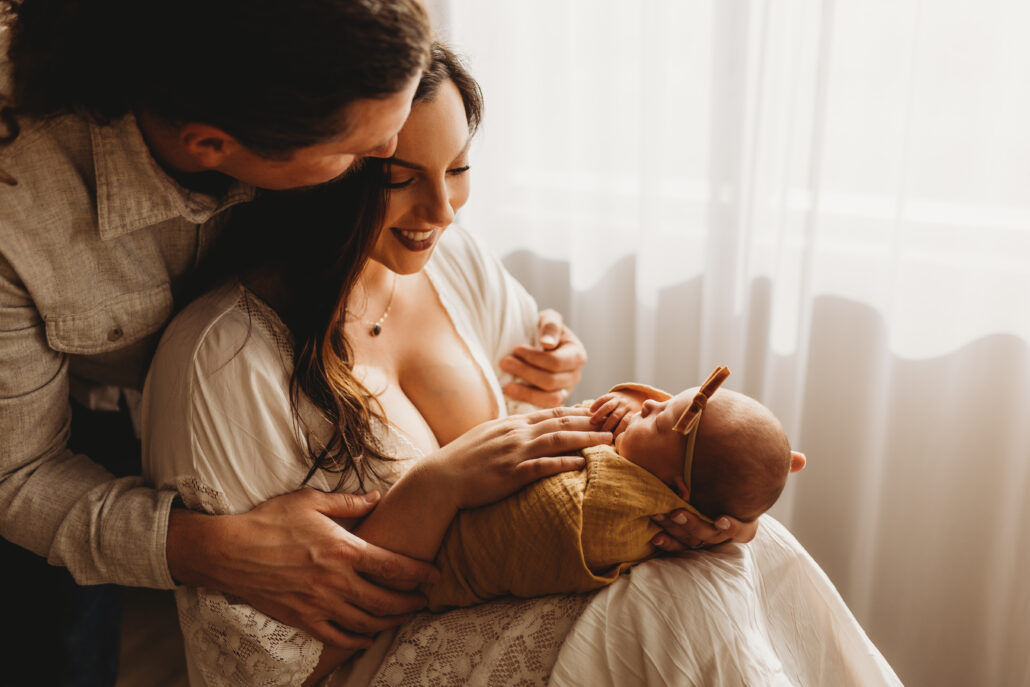 We hope we have answered any questions that you may be thinking about while you wait for your sweet baby to arrive. With newborn photography, the most important factors are comfort and safety. Please reach out to us with any additional questions you may have!
Looking forward to capturing your beautiful memories!